Spotlight Article
Jazz in Azerbaijan
Azerbaijan America Alliance
July 13, 2015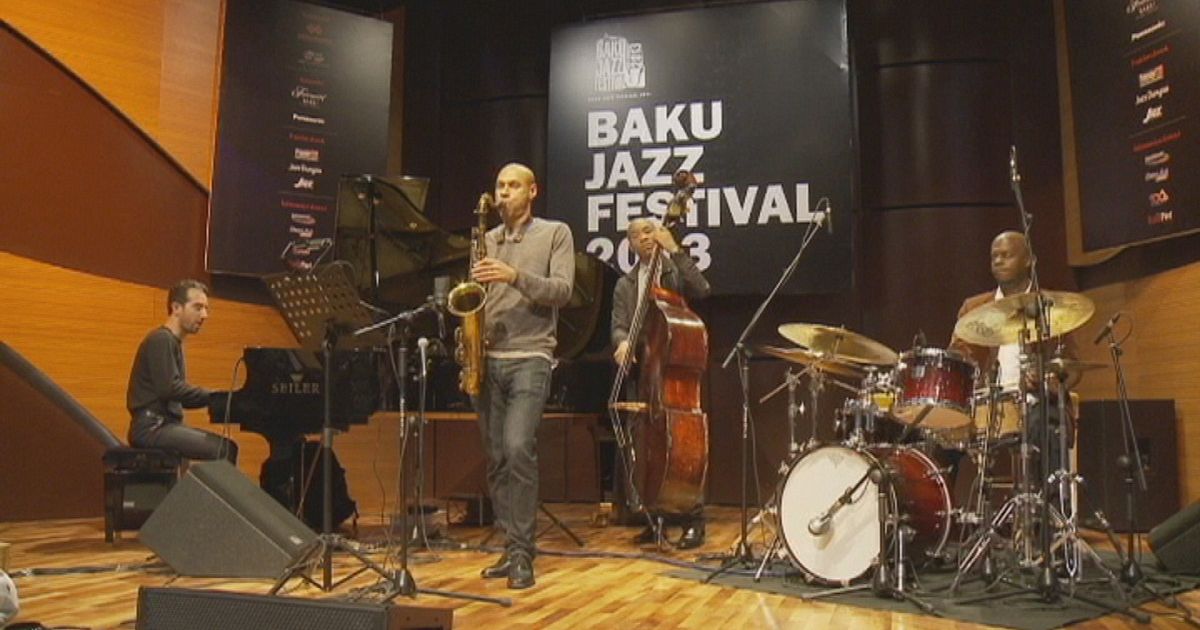 In October Baku will welcome musicians from around the world to the annual Baku International Jazz Festival. They will be joined by the Azerbaijan State Symphonic Orchestra and a host of local Azerbaijani jazz musician. Though jazz's history is readily associated with New Orleans, the festival celebrates the genre's deep roots in Azerbaijan.
While Azerbaijan may be better known globally for its traditional folk music, jazz is still a beloved musical genre of many in Azerbaijan. The musical improvisation that is a feature of the traditional Azerbaijani muğam lends itself well to jazz, which appeared in Azerbaijan during the early 20th century. During the 1930s Tofiq Quliyev brought jazz to Baku when he founded the city's first jazz orchestra, synthesizing traditional Azeri-folk music with American jazz.
Jazz was banned in the Soviet Union during Josef Stalin's rule. After his death the ban on jazz was lifted, but many Soviet officials continued to jazz with antipathy and censored it. Azerbaijan did not censor jazz to the same degree as other Soviet states, turning it into a magnet for musicians across the Soviet Union. Many in the country used short-wave radios to listen to jazz broadcasts by Voice of America or the BBC. Among the jazz fans that listened to the "music of the capitalists" were composers Vagif Mustafazadeh and Rafiq Babayev. Alongside other Azerbaijani jazz musicians, they helped define the identity of Azerbaijani jazz. During the 1960s and 1970s Mustafazadeh won many plaudits and international jazz competitions, bringing Azerbaijani jazz global fame.
Jazz remains popular in Azerbaijan today, and many Azerbaijani jazz musicians perform abroad. Each year since 2005 Baku celebrates the art form with the Baku International Jazz Festival. Jazz heavyweights as such as Herbie Hancock and Al Jarreau have appeared alongside Azerbaijani talents like Aziza Mustafa Zadeh and Rain Sultanov. Like Azerbaijani jazz, the festival synthesizes western music with traditional Azerbaijani art forms, and is a great example of intercultural dialog.