Spotlight Article
Speaker Boehner, Congressional Leaders, AMBs Reaffirm U.S./Azerbaijani Relationship At Dinner Gala
REVAMP
November 15, 2012

The GDP growth rate of Azerbaijan over the past few years has made it one of the fastest growing economies in the world. Coupled with the fact that it is also the largest country in the Caucasus region and centrally located at the intersection of Eastern Europe and Western Asia, it's easy to quickly recognize the importance of the post-Soviet state.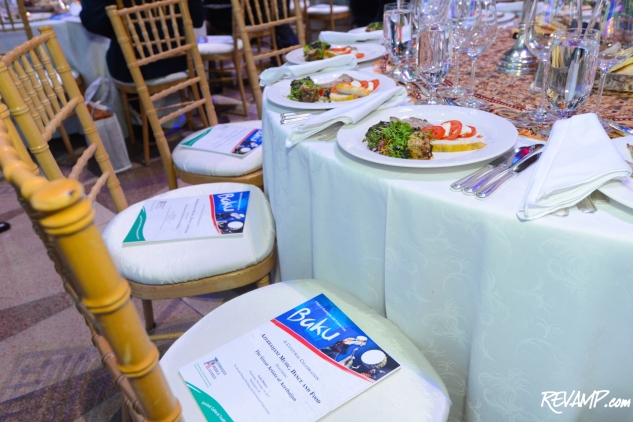 For all of these reasons and more, some 700 guests, including White House, diplomatic, and congressional leaders, filled the soaring atrium of the Ronald Reagan Building yesterday evening, for a gala dinner hosted by the aptly named Azerbaijan America Alliance.
Charged with a mission to promote a lasting partnership between the two countries, the nonpartisan nonprofit organization boasts a broad mandate to boost the United States' understanding of Azeri culture, business, history, society, and, perhaps most importantly, the Azerbaijani people.
In this respect, Wednesday night's celebration was a huge success, boasting traditional and modern music and dance as well as an authentic Azerbaijani dinner menu.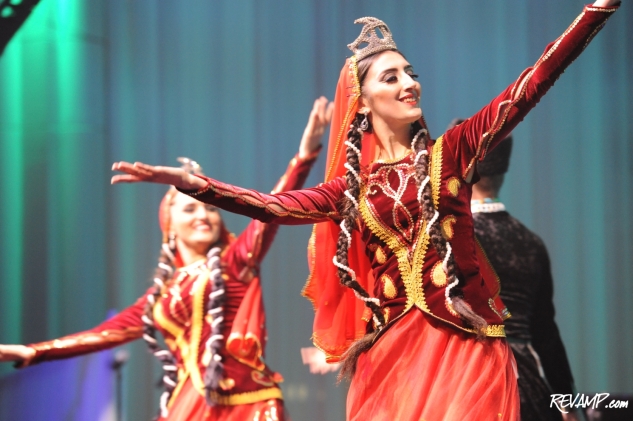 Themed "A Night in Washington with Friends from Baku," the gala was held under the honorary patronage of
H.E. Ambassador Elin Suleymanov
and most prominently featured live performances by Eurovision Song Contest 2011 winners
Ell & Nikki
, the Natig Rhythm Group drum corps, and traditional Azerbaijani singer
Mensum Ibrahimov
.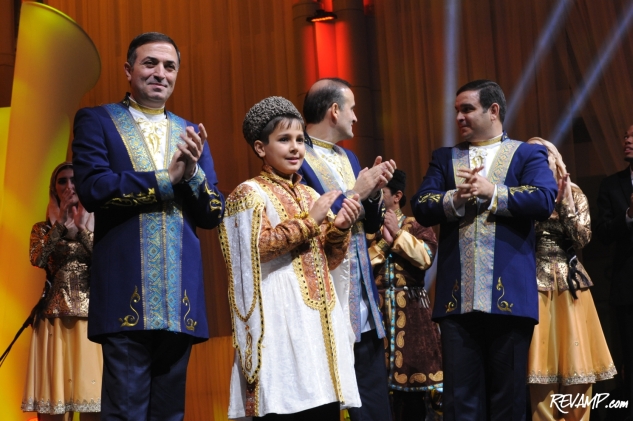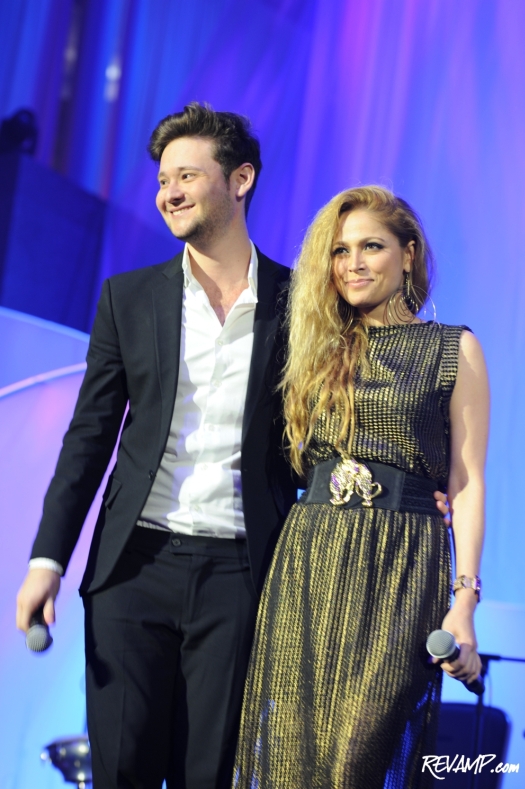 Reflecting upon the event, Alliance Founder
Anar Mammadov
mused: "This evening was a fantastic example of how music, food and cultural exchange can build bridges of friendship, mutual respect and understanding between two peoples from across the globe."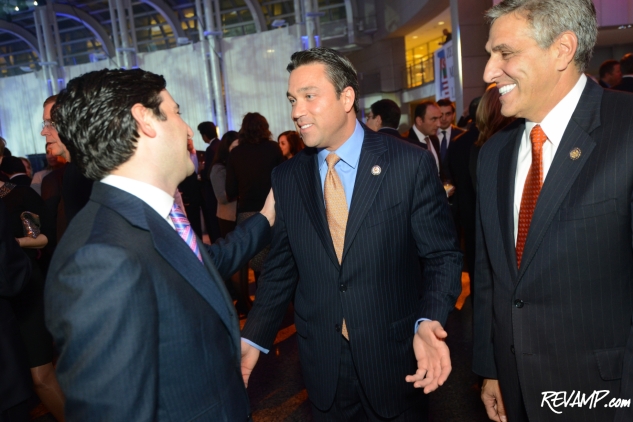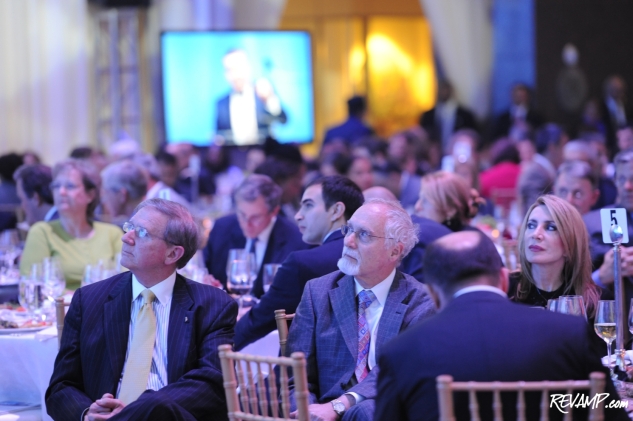 Far from an ordinary Capitol Hill reception, yesterday's gala benefited from an overwhelming amount of Congressional support, including visits from
Senator Saxby Chambliss
,
Senator Richard Burr
, and
House Speaker John Boehner
.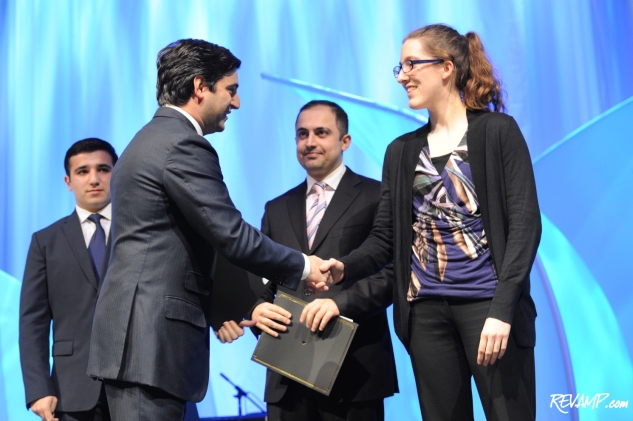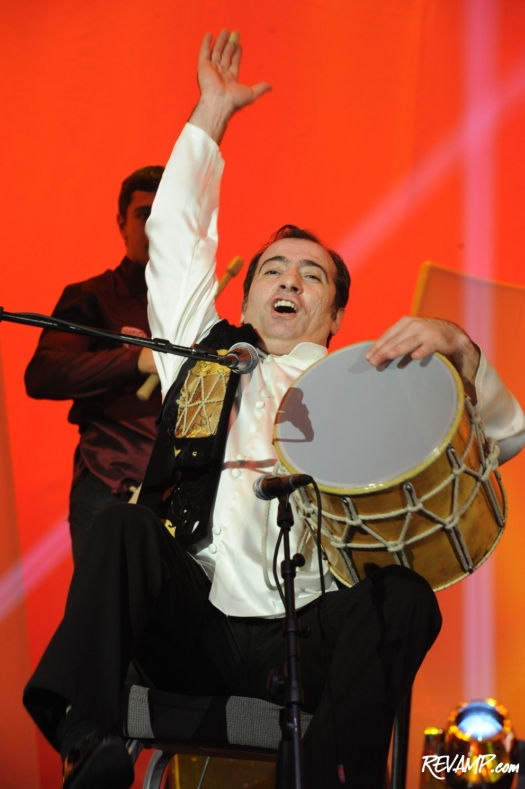 Representative Dan Burton
, Chairman of the House Foreign Affairs Subcommittee on Europe and Eurasia, even volunteered to deliver the celebration's keynote remarks, noting the warm reception he received firsthand when visiting.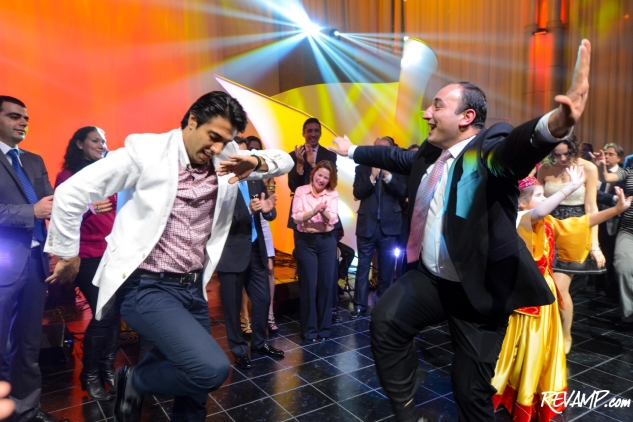 "Baku is one of the most beautiful cities in the world," said Chairman Burton. "It is extremely important that we expand our relationship with Azerbaijan."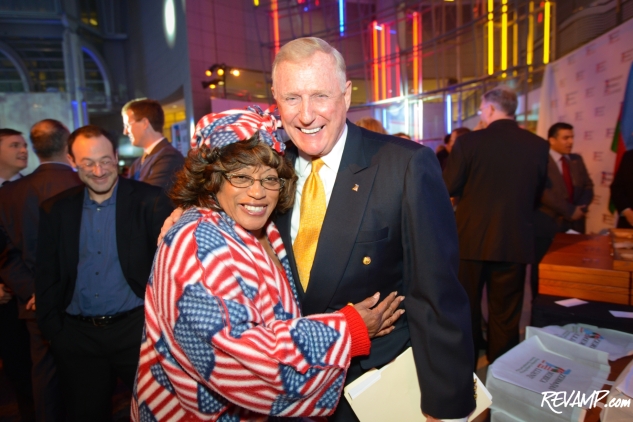 The language of diplomacy and friendship, after all, go hand-in-hand.
Be sure to check out all 51 of our photographs from this event HERE!